zukunft.niedersachsen:

Research Cooperation Lower Saxony – Israel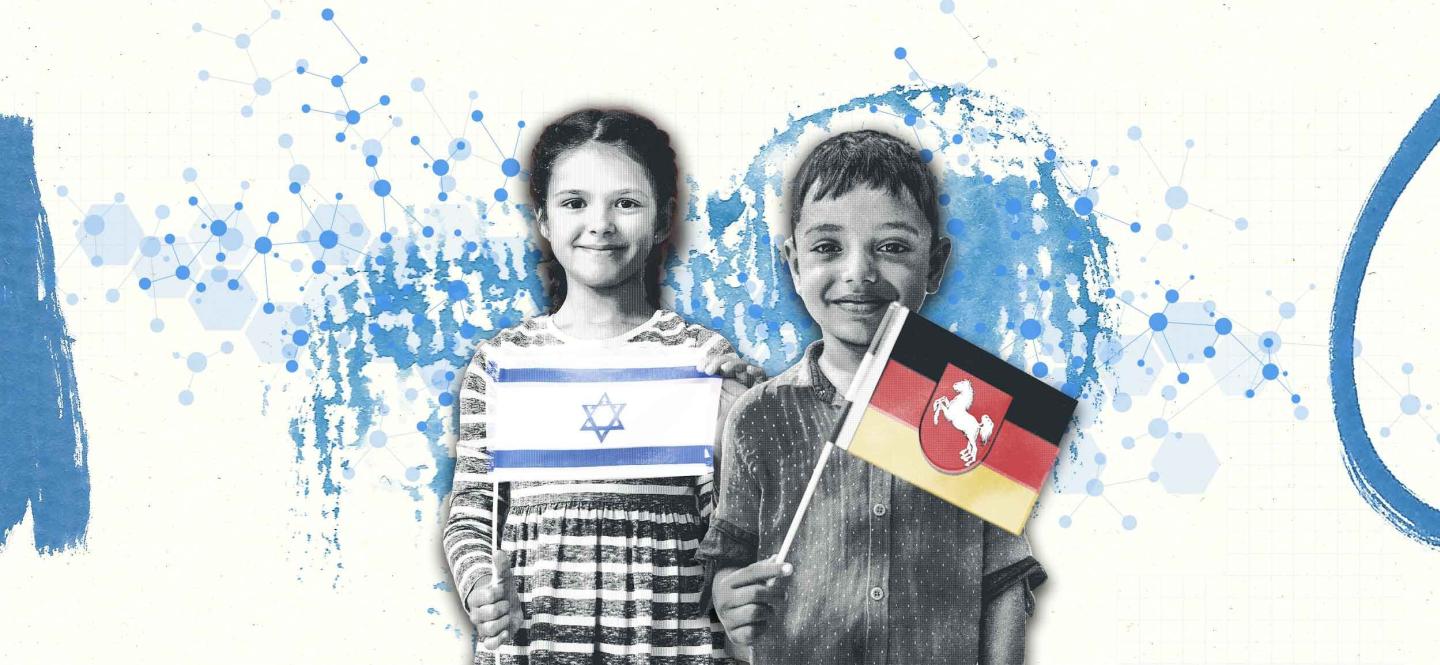 The cooperation of Israeli and Lower Saxon universities and research institutions has a long history. The program "Research Cooperation Lower Saxony - Israel" supports this cooperation by promoting scientifically excellent collaborative projects.
What is funded?
Funding is provided for scientifically outstanding projects conducted jointly by researchers from Israel and Lower Saxony. To set impulses for new collaborations and to enable possibly long lasting academic exchange the program is explicitly aimed at scholars and scientists at an early career stage.
The funding program addresses different disciplines (Humanities and Social Sciences; Life Sciences and Medicine; Natural Sciences, Mathematics and Engineering Sciences) in different years. The current call for application invites proposals from the Natural Sciences, Engineering Sciences and Mathematics.
More information on the funding offer
How to submit your application
Contact