Trilateral Partnerships – Cooperation Projects between Scholars and Scientists from Ukraine, Russia and Germany (completed)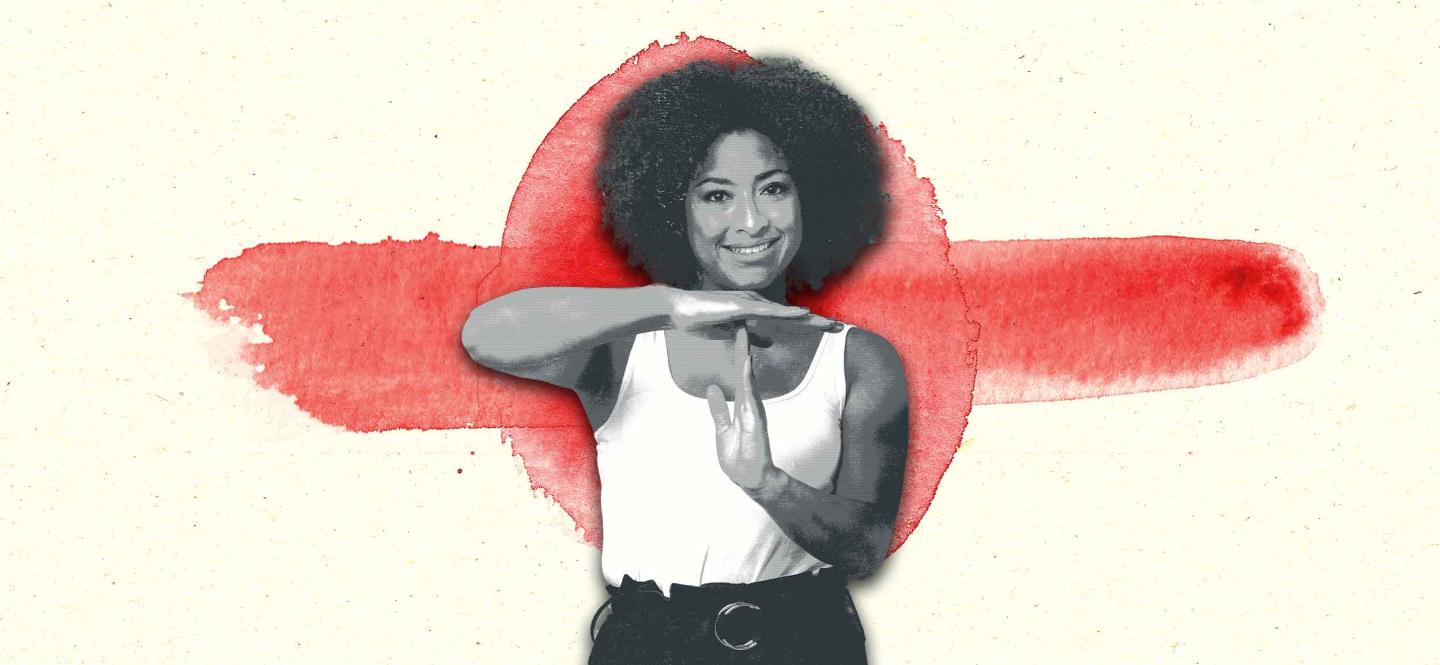 Objectives
Against the background of the current conflict between Ukraine, Russia and the EU the Foundation aims to strengthen cross-border cooperation between scholars, scientists, and academic institutions from all countries involved. Thereby, it intends to contribute to building rapprochement, confidence, and understanding in the region and to maintain a dialogue with colleagues in Germany, too.
Scope of Funding
The call is open to researchers from all scientific disciplines, i.e. natural, life and engineering sciences as well as humanities and social sciences who have already been collaborating successfully in the past. There are no preferences in terms of topics to be addressed.
Funding may be provided for three-year research projects with an amount of up to 300,000 EUR. The budget should ideally be evenly distributed between the partner groups from the three countries. Overall, junior scientists from the countries participating should be adequately involved in all activities.
Details of the application requirements and procedure can be found under Information for Applicants (pdf). Applications must be submitted electronically via the electronic application system.
Background
The call was published at the beginning of 2015 and subsequently led to the funding of 39 trilateral collaborative projects between scientists from the two Eastern European countries and Germany. In May 2019, 180 scientists from these projects gathered at a status symposium in Radebeul, Germany, to present the scientific results of their projects and to discuss possibilities for the continuation of their cooperation.
More information on the funding offer
Contact