Science Communication Cubed – Science of Science Communication Centers (completed)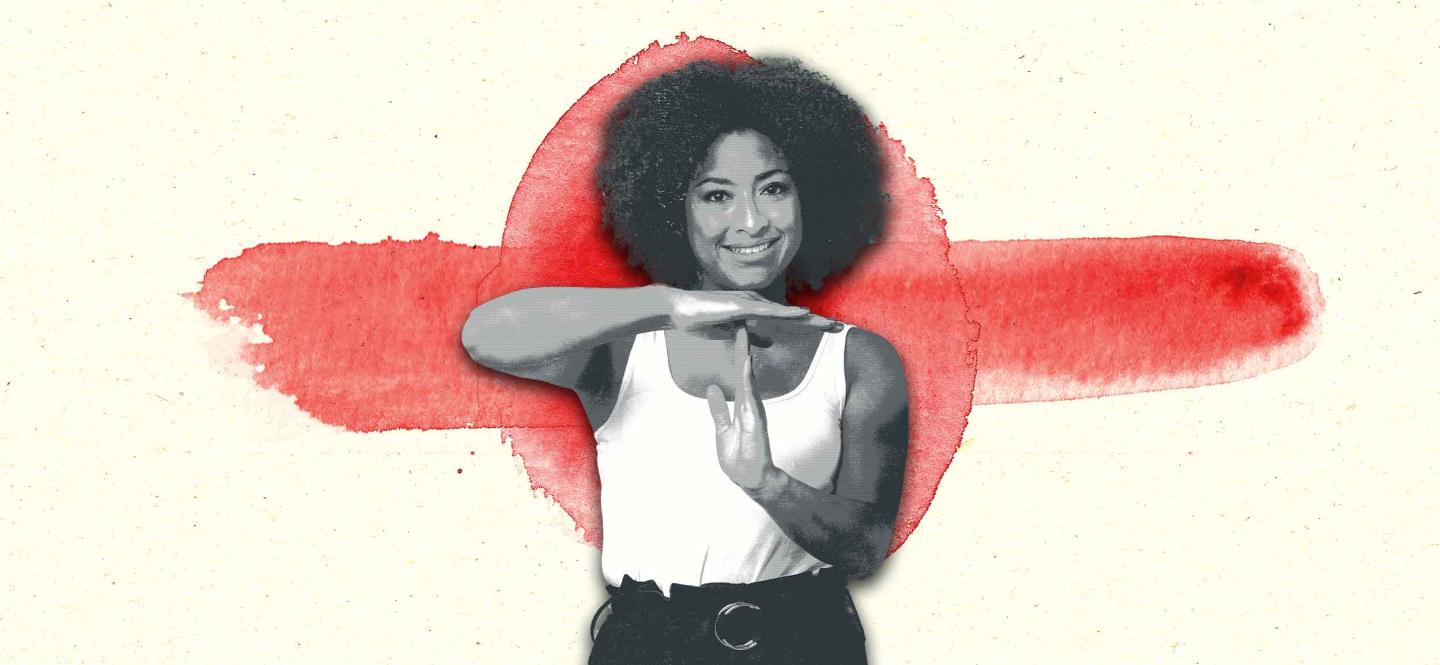 Objective
Scientific findings change the world we live in and are fundamental for decisions in politics, economy and society. New media and digitization in all areas of life also influence discourse behavior. The question how science is being negotiated in society requires a revision of current models and practices of science communication. But how does mutual communication between science and society work? How can we strengthen the confidence in scientific methods and findings on controversial issues? The Volkswagen Foundation wants to create room for further development of science communication and the research on science communication to develop answers to these and other socially highly relevant questions.
The call "Science Communication Cubed1 – Science of Science Communication Centers" gives scholars from different disciplines the possibility to collaborate with practitioners and different stakeholders from society and research how not primarily interest based communication with non-academic groups can work. The results of these projects should connect to academic and non-academic discussions on science and society. With this call, the Foundation wants to support especially capacity building in science communication research.
Scope of Funding
The funding offer aims at teams consisting at least of (scientific) communication researchers, scholars of other specific disciplines and non-academic expert communicators, respectively. We encourage these teams to jointly develop and conduct quantitative and qualitative research on current and future issues to (further) develop theories and methods of science communication. The collection and interpretation of the resulting empirical data will provide valuable material for science communication research and will serve as a basis for the development of quality standards and best practices in science communication.
Further information on the criteria of the call and the application process can be found in the information for applicants (pdf).
Background
The Volkswagen Foundation has been involved in various initiatives in the field of science communication and knowledge transfer since 2004. In November 2018, the existing activities were redefined to create an open offer for applicants in all funding initiatives – including ongoing projects.
Further information on the Foundation's activities in the field of science communication and knowledge transfer can be found under Focus: Science and the Public.
1As this call aims at collaborations that research issues of science communication from (at least) three different perspectives in order to raise science communication "to a higher level", we named the call "Science Communication Cubed" – or in quasi-mathematical terms: Science Communication x Science Communication x Science Communication = Science Communication Cubed
More information on the funding offer
Contact