Research in Museums (completed)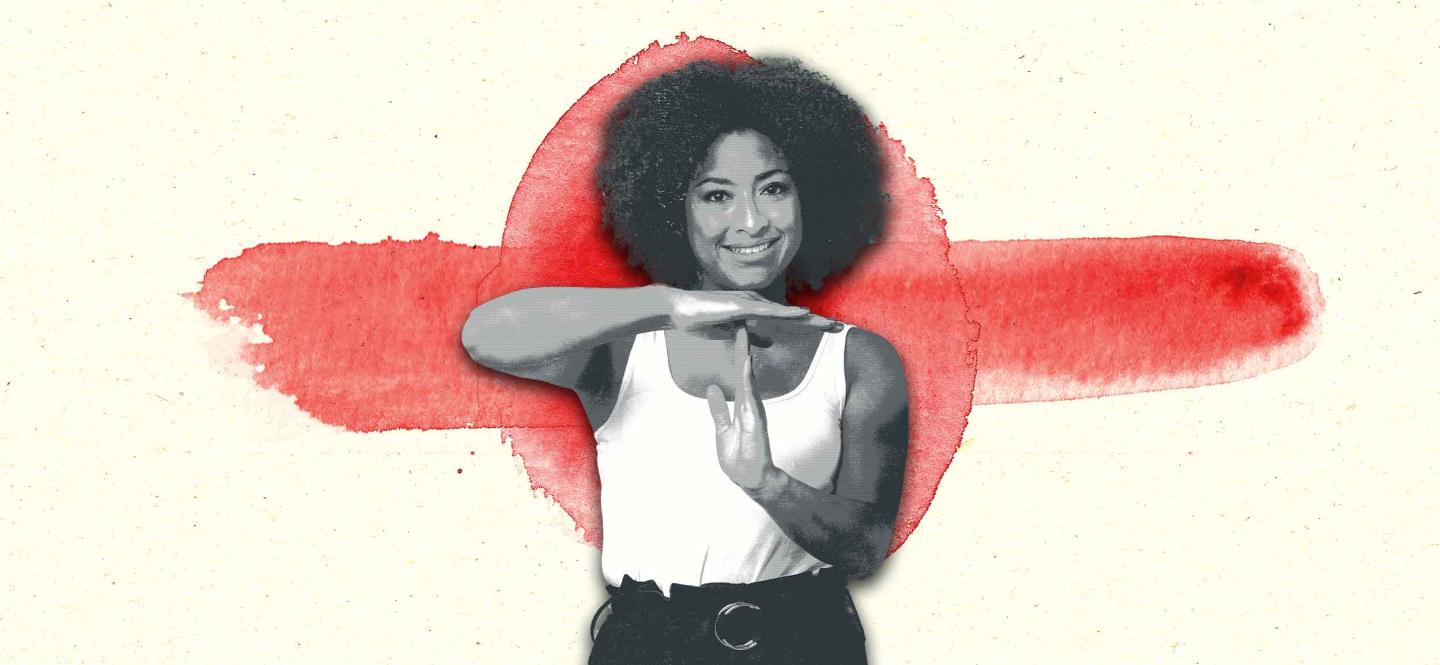 Objective
The classic task of museums is to collect, preserve, research and exhibit the material artifacts of man, whereby more recently the emphasis tended to be placed on exhibitions and events; less attention was paid to research. Research is important, though, as only by having a thorough knowledge of their collections museums can sustainably maintain scientifically grounded exhibitions and thus fulfill their educational mandate. Therefore, the overriding aim of this funding initiative is to strengthen museums in their function as institutions of research.
Scope of Funding
The funding offer addresses small and medium-sized museums with different thematic scopes and is aimed at research on existing collections. Funding is only available for workshops and symposia that contribute toward strengthening the profile of museums as research institutions.
Details of conditions and the application procedure can be found under Information for Applicants (pdf, in German). Applications must be filed electronically via the application portal.
Background
The funding initiative entitled "Research in Museums" was introduced in 2008.
More information on the funding offer