Global Issues: Mobility – Global Medicine and Health Research (completed)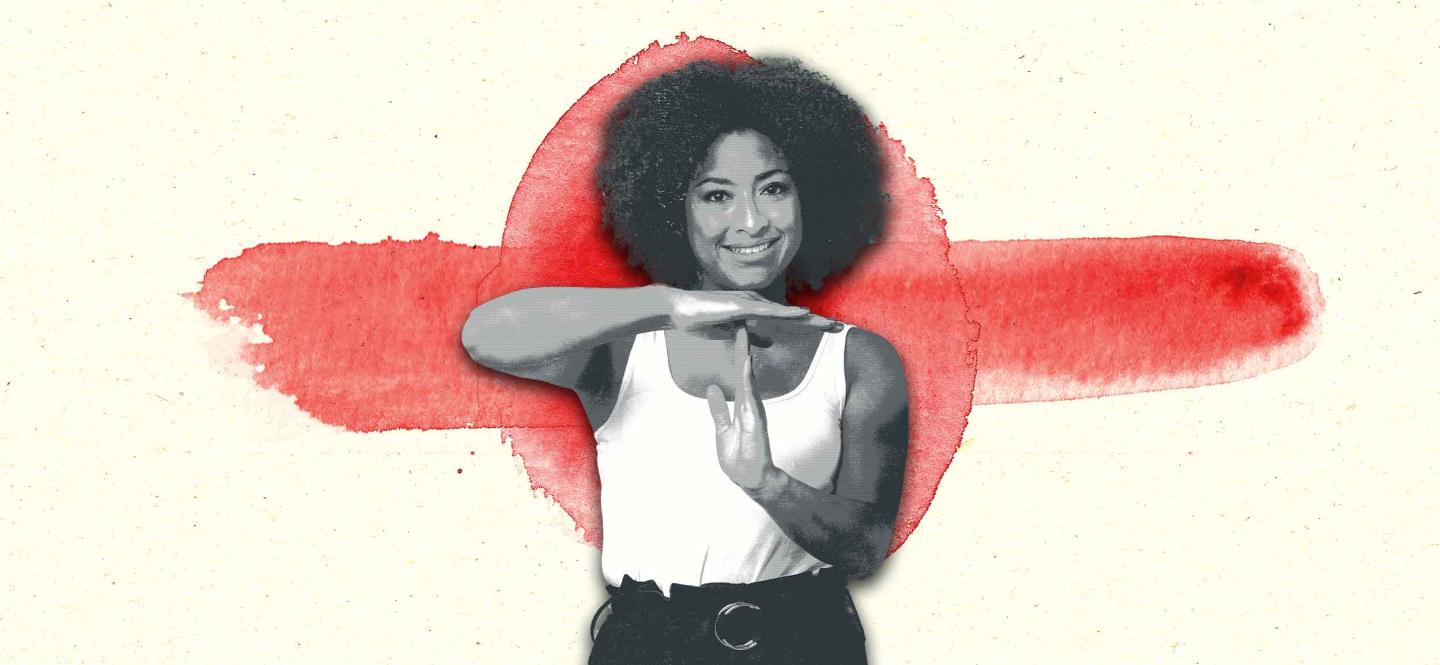 Objective
This call for funding is part of a broader international funding framework entitled "Global Issues – Integrating Different Perspectives", which aims to enable international research collaboration and to generate new insights on understudied issues of global relevance. The different thematic areas that are addressed through this overarching funding scheme are oriented towards those challenges that have been acknowledged by the United Nations' sustainable development agenda as requiring specific action. "Global Issues" aims to stimulate and strengthen collaboration between researchers based in different parts of the world who usually do not join forces.
Thematic Call: Global Issues: Mobility – Global Medicine and Health Research
The increased mobility of populations (including voluntary and forced mobility) leads to opportunities and challenges in global health. These include preparedness and adaptation of local health systems, adequate policy responses, and cooperation between governments and organizations to ensure continued and improved health care to everyone, despite their status and current geographical location. Securing global health is furthermore inevitably interlinked with a range of ethical and social challenges that need to be studied.
The purpose of this call is to promote multi-perspective research on how global mobility influences the general health, various health determinants and the well-being of local and mobile populations, and how the effects of mobility could be addressed in a sustainable way. Furthermore, proposals that challenge current dogmas in Global Medicine and Health research are welcome. The foundations want to support research that benefits the fields of Global Medicine and Health Research in a sustainable manner, creating additional value beyond the funding period. They aim to fund projects that are highly original and innovative, and which address understudied and underfunded research areas.
Scope of Funding
The scientific background of the participating project team members is not restricted and should be based on the needs of the projects. Cross-disciplinary collaboration, e.g. between life sciences and social sciences is encouraged. Projects should not only abridge the difference between disciplines, they should also break classical North-South divides through mutual learning and equity.
Funding will be provided for small, but strongly interacting research consortia of up to five partners. Besides one partner working at a research institution in Denmark, Germany, Spain, Portugal or United Kingdom, the involvement of two partners based in Low and Middle Income Countries outside of Europe is generally required. For examples on possible project constellations, please have a look at the projects of the previous "Global Issues" call via Projects: "Global Issues - Integrating Different Perspectives on Social Inequality".
Funding will be provided for up to five years and covers all direct project-related costs. Project consortia may apply for a maximum amount of EUR 1.5 million. Details of requirements as well as the application procedure can be found under Information for Applicants (pdf). Applications must be filed electronically via the Novo Nordisk application portal NORMA.
Background
The funding initiative "Global Issues" was established in 2017 with the aim of promoting research focusing on the changes impacting society at the beginning of the 21st century (as framed by the SDGs). Four thematic calls have been published so far. The third thematic call "Mobility – Global Medicine and Health Research" is a joint funding initiative of Novo Nordisk Fonden (Denmark), Fundación Bancaria "la Caixa" (Spain), Wellcome Trust (Great Britain) and the Volkswagen Foundation (Germany).
Information on the other calls can be found here:
Global Issues - Integrating Different Perspectives on Social Inequality,
Global Issues - Integrating Different Perspectives on Cultural Heritage and Change
Global Issues: Preventing Pandemics – the Role of Human-Environmental Interactions
Further calls on other thematic areas – addressing a variety of disciplines – will follow.
More information on the funding offer
Contact