Das Vertrauen in die Wissenschaft schwindet auch, weil diese am gesellschaftlichen Dialog nicht wirklich interessiert ist, schrieb der Werbeprofi Stefan Wegner in seinem Beitrag für unseren Schwerpunkt "Wissenschaft und Gesellschaft". Hier antworten ihm Franz Ossing und Josef Zens, zwei Experten aus der Wissenschafts-PR.
The Federal Ministry of Education and Research awards grantees of the Foundation the German-African Innovation Promotion Prize / The Federal Institute for Materials Research and Testing continues its commitment to Africa with the ISEE Conference
About a chemist from Syria, who fled his country in search of peace – and found a little piece of home at the Karlsruhe Institute of Technology: A true story with an almost perfect happy ending.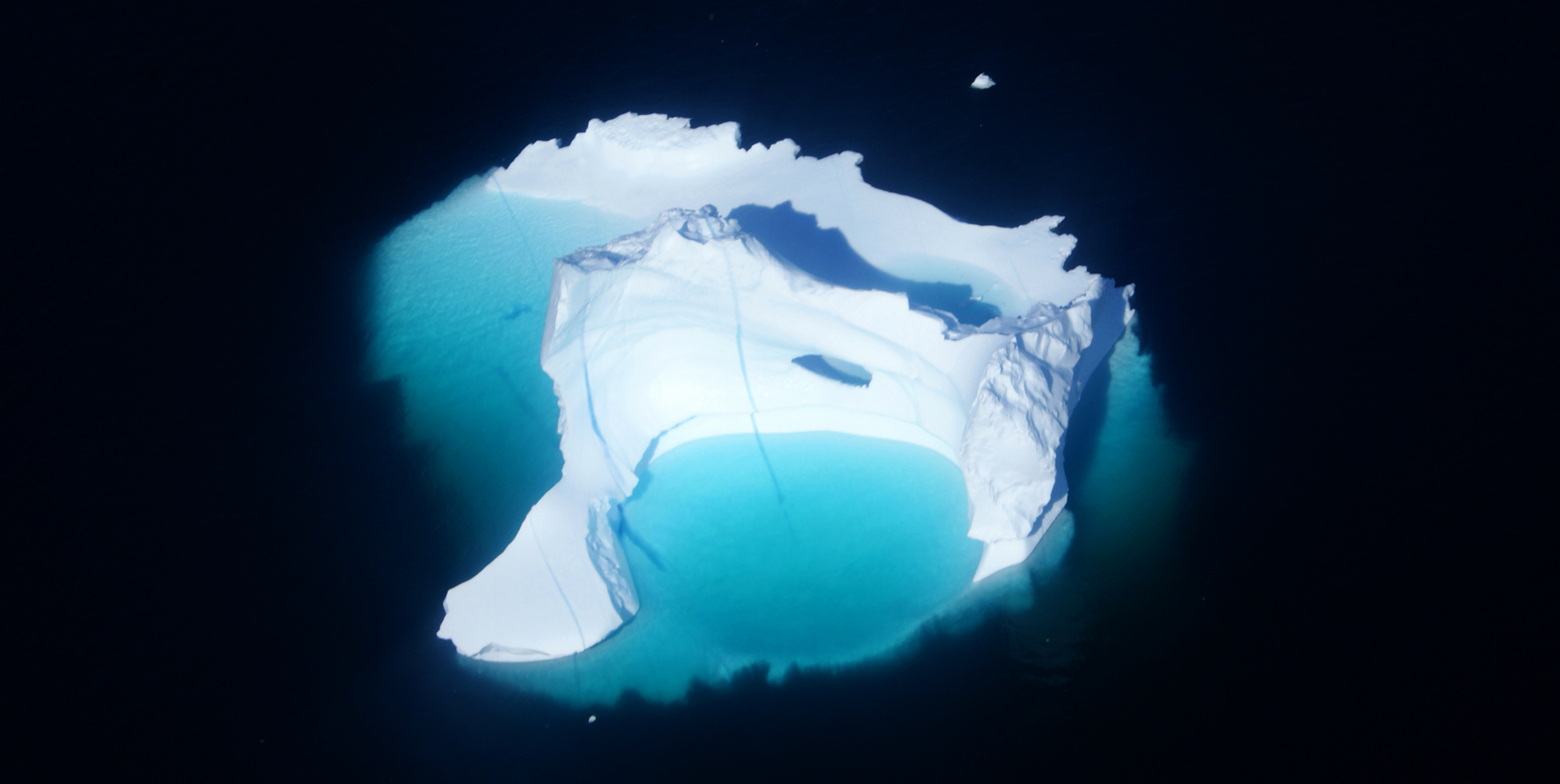 Have calls for transparency in science gone too far? German science expert Stefan Hornbostel argues that some transparency is good for science – but too much can backfire, reducing the efficiency and quality of research and eroding public trust.
Newly developed doctoral programs offer ideal prospects for education and careers at six universities in Central Asia and the Caucasus: In cooperation with local institutions, the Volkswagen Foundation is supporting the programs with around 4.1 million euro. The aim is to promote long-term capacity building in science.
The history surrounding the ethnographic collections in Hanover, Göttingen, Oldenburg, Hildesheim and Braunschweig will be the focus of a large collaborative project over the next three years.
How may individualization find its way into care of patients with infectious diseases? This topic was discussed during the international Herrenhausen Symposium in Hanover on June 21 to 23, 2018.
The Volkswagen Foundation is offering a new scheme of research funding for international cooperation projects doing research on social inequality (funding up to 1.5 million Euro, first closing date for applications: October 30, 2018).
What are the basic principles of life? Seven research groups seeking answers to this question will receive around 9.8 million euro from the Volkswagen Foundation for their projects at the interface between natural and life sciences.