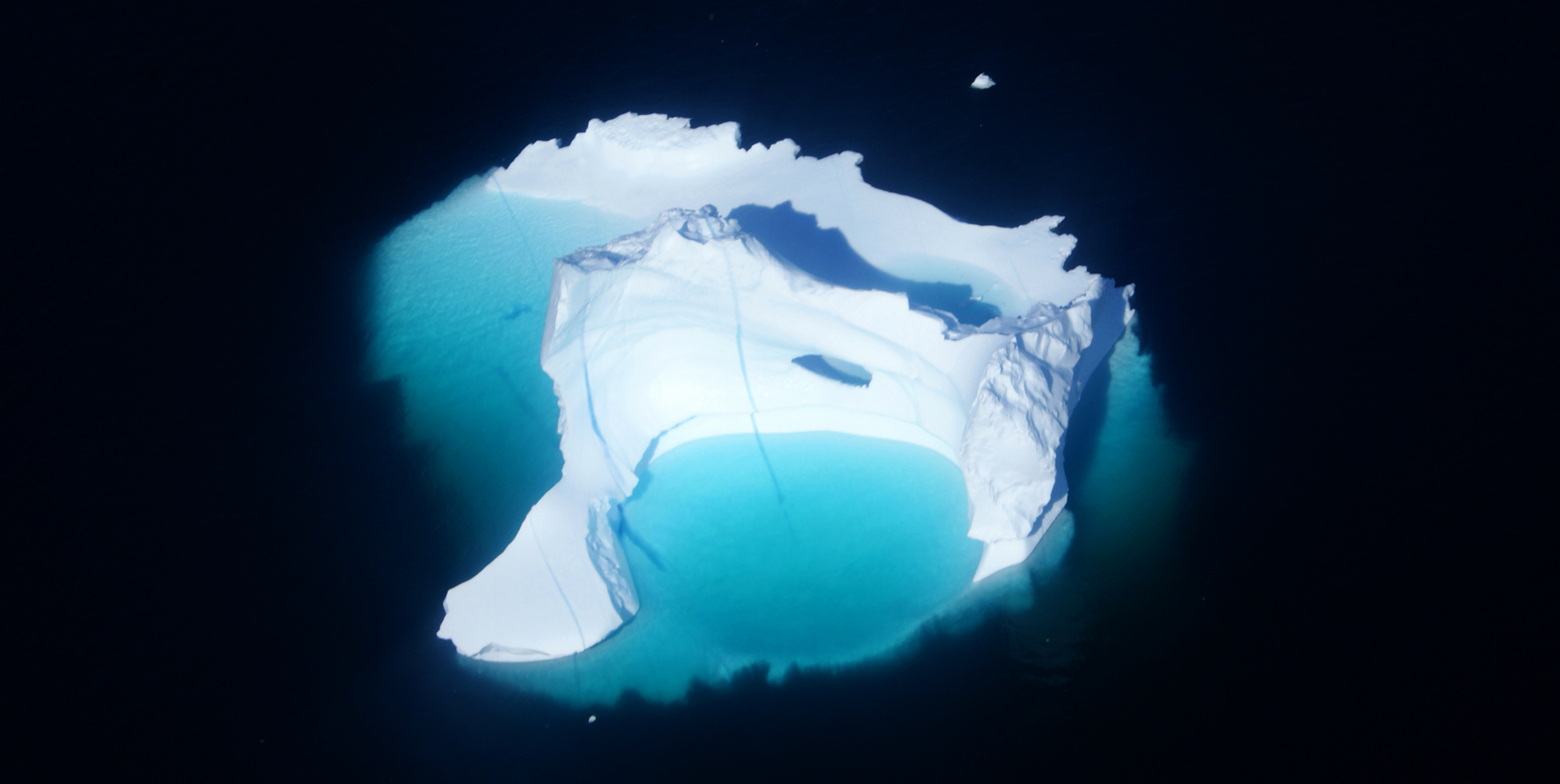 Have calls for transparency in science gone too far? German science expert Stefan Hornbostel argues that some transparency is good for science – but too much can backfire, reducing the efficiency and quality of research and eroding public trust.
Newly developed doctoral programs offer ideal prospects for education and careers at six universities in Central Asia and the Caucasus: In cooperation with local institutions, the Volkswagen Foundation is supporting the programs with around 4.1 million euro. The aim is to promote long-term capacity building in science.
The history surrounding the ethnographic collections in Hanover, Göttingen, Oldenburg, Hildesheim and Braunschweig will be the focus of a large collaborative project over the next three years.
How may individualization find its way into care of patients with infectious diseases? This topic was discussed during the international Herrenhausen Symposium in Hanover on June 21 to 23, 2018.
The Volkswagen Foundation is offering a new scheme of research funding for international cooperation projects doing research on social inequality (funding up to 1.5 million Euro, first closing date for applications: October 30, 2018).
What are the basic principles of life? Seven research groups seeking answers to this question will receive around 9.8 million euro from the Volkswagen Foundation for their projects at the interface between natural and life sciences.
At a selection conference held in Cameroon, seven early career researchers were able to score success with their project ideas submitted under a call for proposals titled "Resources, their Dynamics, and Sustainability".
The Marine Science Center in Rostock has come up with new findings on the sensory perception of seals - Publication and animated short film
A new funding initiative of the Volkswagen Foundation aims to promote the responsible development of artificial intelligence systems. Interdisciplinary research consortia in the social sciences and the engineering sciences can apply for up to 1.5 million euro for up to four years. Next deadlines for applications: