Program manager Dr. Pavel Dutow explains in an interview how the funding offer has been further developed and what to pay attention to when submitting an application.
Career planning has never been an easy matter for people working in research. Due to the pandemic, many are losing patience and optimism. How is the science system doing to counteract the impending brain drain? 
With special funding, the Volkswagen Foundation offers researchers who have fled Afghanistan the chance to continue their work in Germany. This is made possible by additional funds for funded projects and further fellowships at the Academy in Exile. A total of up to 2.9 million euros will be available for this purpose.
Detecting viruses, bacteria, tumor markers or dangerous environmental toxins quickly and accurately saves lives. Two innovative projects funded by the Foundation in the corona context show what effective diagnostics could look like in the future.
The Volkswagen Foundation approved almost 250 million euros for scientific projects in 2020. The most important figures, data and facts from our 2020 annual report.
What are the consequences of corona-related mobility restrictions and who is affected and in what way? In close cooperation, scholars from Germany, South Korea, South Africa and the Democratic Republic of Congo want to conduct comparative research on this issue.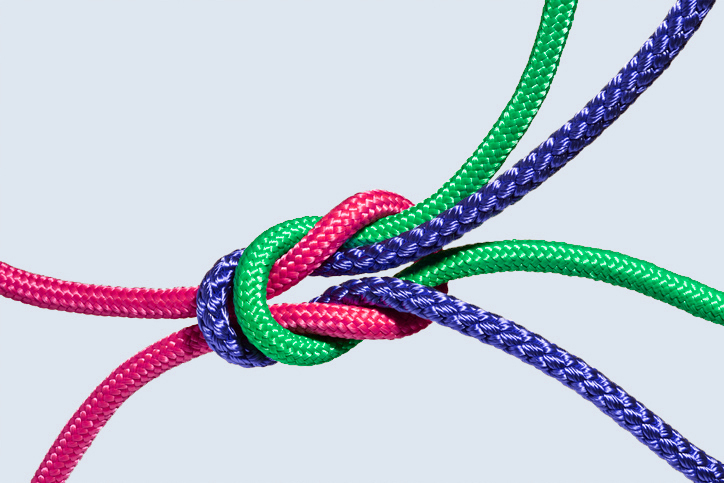 With 15 million euros, the Foundation is funding four centers for science of science communication. An interview about qualification criteria and the contribution to a highly topical field of research.
The program "Challenges for Europe" had its first call in 2017, when Europe experienced a very intensive phase of multi crises: the refugee distribution crisis after 2015, the Brexit in 2016 and a rise in populism across Europe. Four years later, we brought together the 13 projects from the first two rounds of the initiative in Schloss Herrenhausen for a statussymposium. Program Manager Dr. Annabella Fick draws a personal résumé. 
As nationalist forces increasingly strain Europe's cohesion, the "Challenges for Europe" funding initiative brings together partner research institutions from East and West. The variety of topics in this open call for proposals is great: It ranges from AI-assisted asylum policy and civil movements to strategies against social polarization.