In the context of its Open Science Policy, the Volkswagen Foundation supports Open Data. The foundation provides its grantees with additional funding for the preparation of research data for data reuse and for making generated data available as Open Data. Apply anytime.
Deadline May 2, 2022: The foundation supports workshops and summer schools that aim to reflect, combine, and experiment with the various methodological approaches or theoretical challenges in the area of research on research.
"Law between Normativity and Reality" is the first call for proposals within the new funding framework "NEXT", with which the Foundation aims to address topics and research approaches that, on the one hand, exhibit a high degree of knowledge potential and future relevance, but, on the other hand, are currently not or not sufficiently pursued. Deadline: July 5, 2022
Neuroscientist Sarah McCann wants to improve the quality of biomedical research and make it more reproducible. The Volkswagen Foundation is funding her research as a pioneering project in the new profile area "Understanding Research – Evaluation and Science Practice".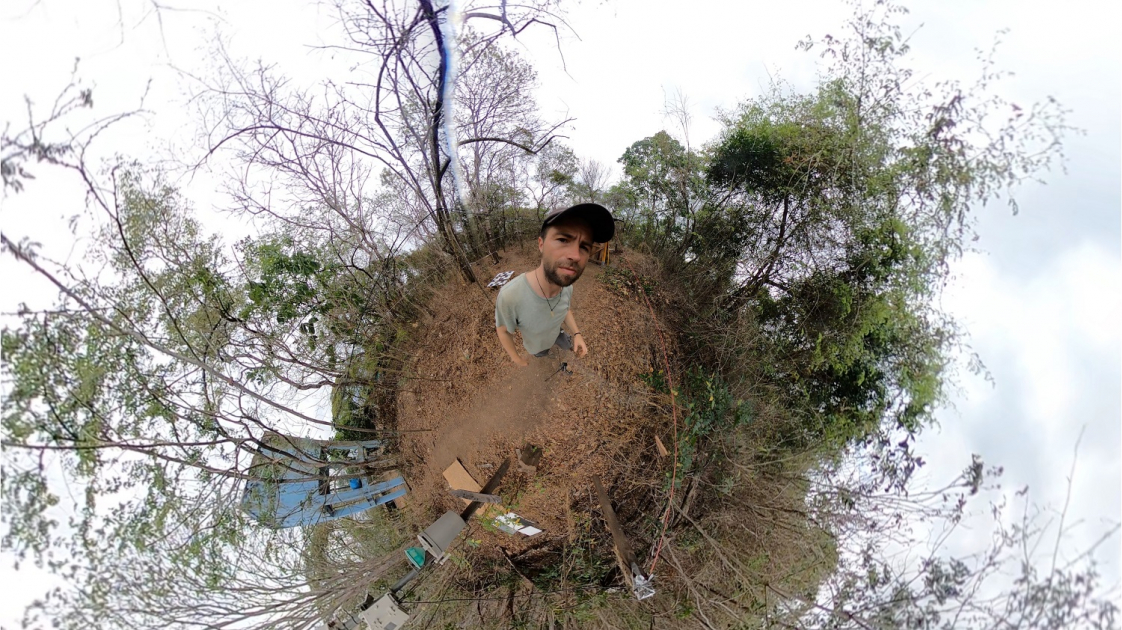 Freigeist Fellow Matthias Beyer and his team are introducing young scientists to their everyday research in Costa Rica with a multifaceted video project.
The new Academic Freedom Index data is now available. The 2022 report shows that academic freedom has decreased substantially in many countries.
With this funding initiative, the Volkswagen Foundation aims to initiate a shift of perspective from poverty research to facets surrounding the phenomenon of wealth. In the first call '(Re-)Production of Wealth', the focus is on the genesis of wealth. First deadlines: May 25 and July 5, 2022
There is less and less free space for scientifically controversial discussions. The Yehudit and Yehuda Elkana Fellowship Program wants to create this space for scientists.
The Volkswagen Foundation supports a diversified virology and drug research at German universities and supports highly innovative research approaches with recognizable translational potential. Next Deadline: February 17, 2022.