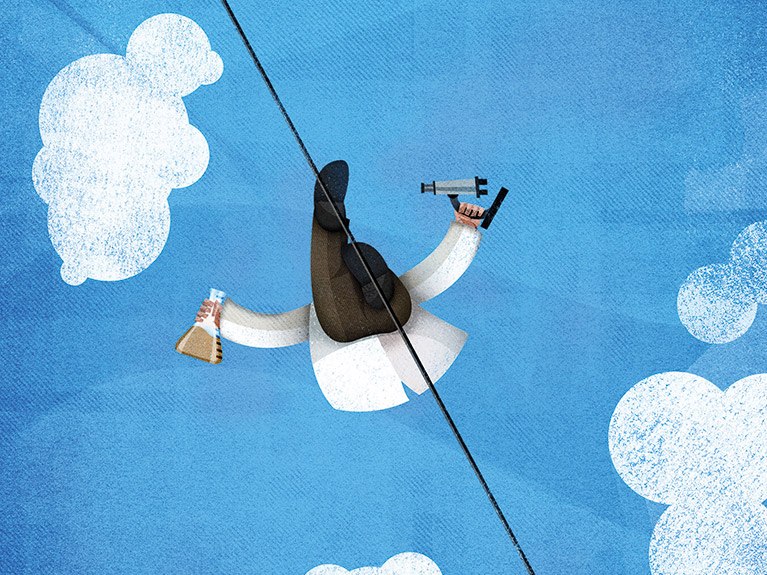 The Funding Initiative "Experiment!"
With its "Experiment!" funding initiative the Foundation supports daring ideas that break new ground in research using unconventional approaches and methods. Unintended findings or even the failure of a research concept are equally acceptable as results. For more information, please visit  "Experiment!".
Antivenin research in Bangladesh
Anchored at the Department of Tropical Medicine and Public Health, Institute of Occupational, Social and Environmental Medicine, of Goethe University Frankfurt, Ulrich Kuch is also cooperating with colleagues in Bangladesh. Since 2005, he has been working with the Chittagong Medical College Hospital (CMCH) in Chattagram, where a "Venom Research Centre" has been established since three years with the support of the Bangladeshi Ministry of Health. The aim is to produce improved antivenins for the treatment of snake bites. There is a "snake farm" with around 100 animals for the production of poison, including banded kraits and Russell's vipers.  The University Hospital Frankfurt maintains a partnership with the CMCH.