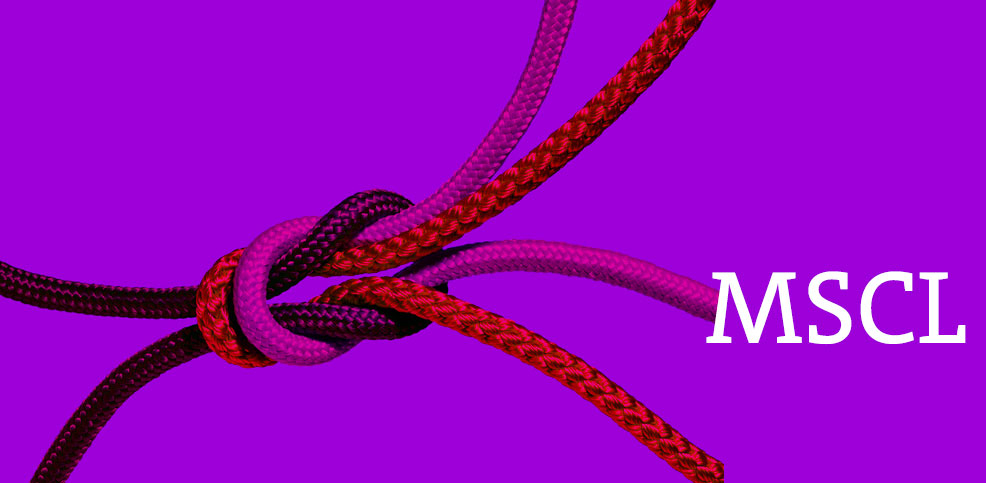 The Munich Science Communication Lab is dedicated to the research topic "Planetary Health", which considers the health of both the planet and its human population.
Bundeskabinett und niedersächsische Landesregierung berufen sechs neue Mitglieder in das oberste Entscheidungsgremium der VolkswagenStiftung, Deutschlands größter privater Wissenschaftsförderin.
While the innovations in the field of artificial intelligence are developing rapidly, man needs to remain the measure of all things. That's what this focus topic is all about: the field of tension between AI and society.
Confidence in the independence of science is waning, research facts are denied: Those who want to convey science to a broad audience are facing new challenges. These challenges and how to approach them constructively - that's what the contributions in our focus "Science and Society" are about.
Annual reports, basic information, speeches by the secretary general and other publications by the Volkswagen Foundation.
Video: Volkswagen Foundation - Who we are, what we do
The Volkswagen Foundation is Germany's largest private research funding foundation, and one of the country's largest common benefit foundations under private law: Who established the foundation? Where does its money come from? And how does the foundation work? The animated video gives a short overview.