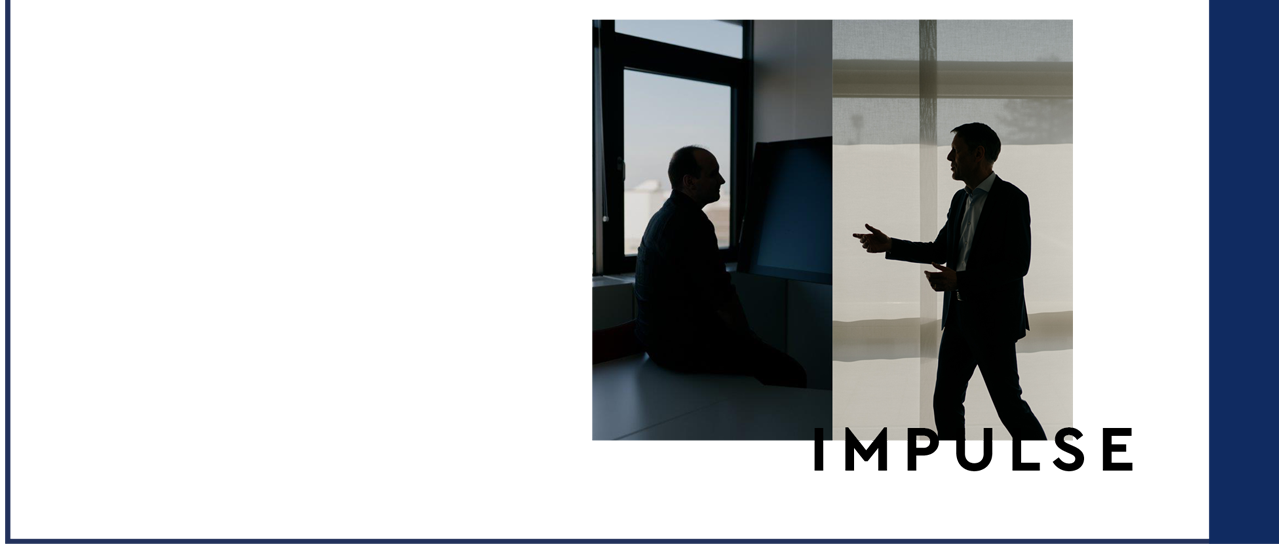 What lessons can be learnt from the pandemic? How must research and the science system change to become more resilient? Professor Johannes Schöning and Dr. Georg Schütte exchanged ideas about possible solutions. 
Für acht interdisziplinäre und internationale Forschungsverbünde aus den Gesellschafts- und Technikwissenschaften, die sich dem Spannungsfeld Künstliche Intelligenz (KI) und Gesellschaft widmen, hat die VolkswagenStiftung insgesamt rund 12 Mio. Euro bewilligt. Mit der Initiative stärkt die Stiftung die fach- und länderübergreifende Forschung zur verantwortungsvollen Weiterentwicklung von KI-Systemen. 
While the innovations in the field of artificial intelligence are developing rapidly, man needs to remain the measure of all things. That's what this focus topic is all about: the field of tension between AI and society.
Confidence in the independence of science is waning, research facts are denied: Those who want to convey science to a broad audience are facing new challenges. These challenges and how to approach them constructively - that's what the contributions in our focus "Science and Society" are about.
Annual reports, basic information, speeches by the secretary general and other publications by the Volkswagen Foundation.
Video: Volkswagen Foundation - Who we are, what we do
The Volkswagen Foundation is Germany's largest private research funding foundation, and one of the country's largest common benefit foundations under private law: Who established the foundation? Where does its money come from? And how does the foundation work? The animated video gives a short overview.